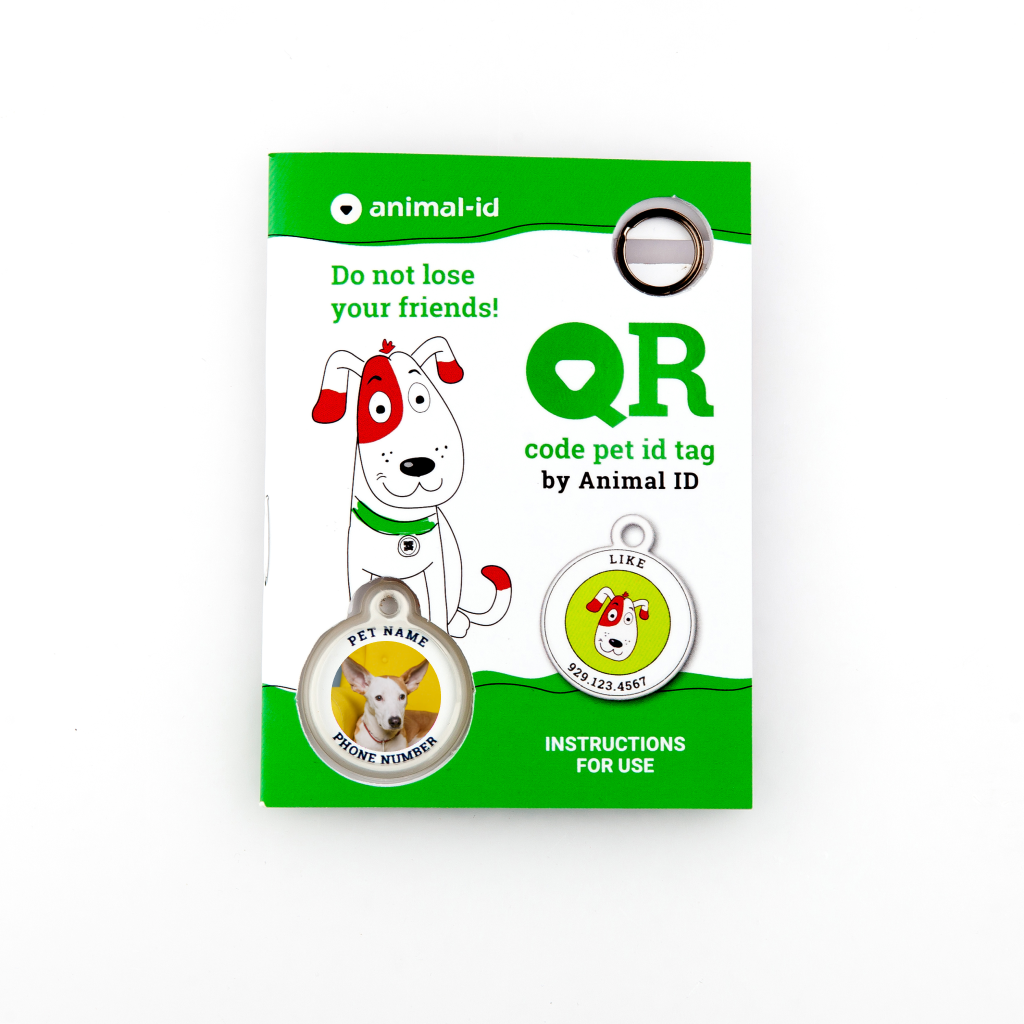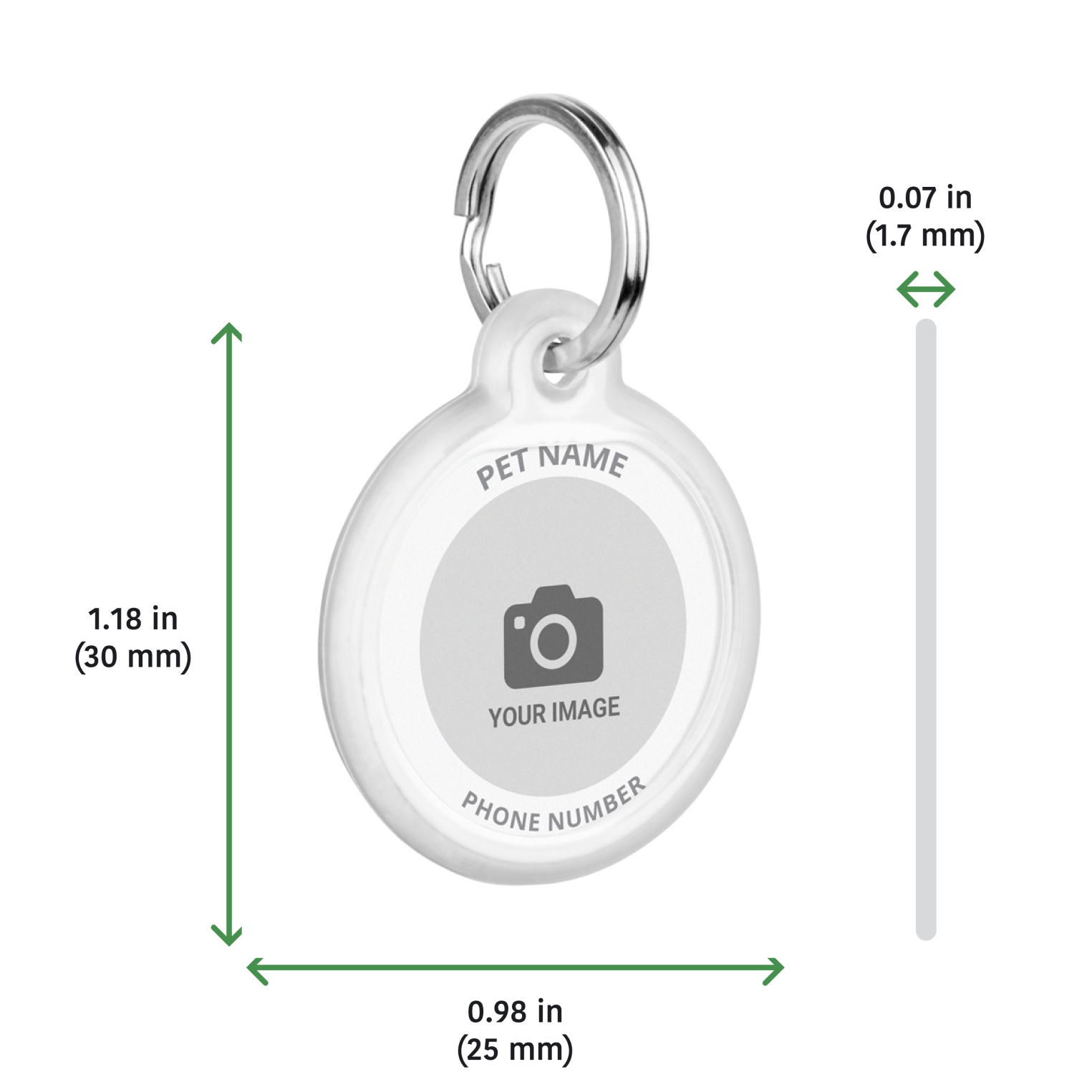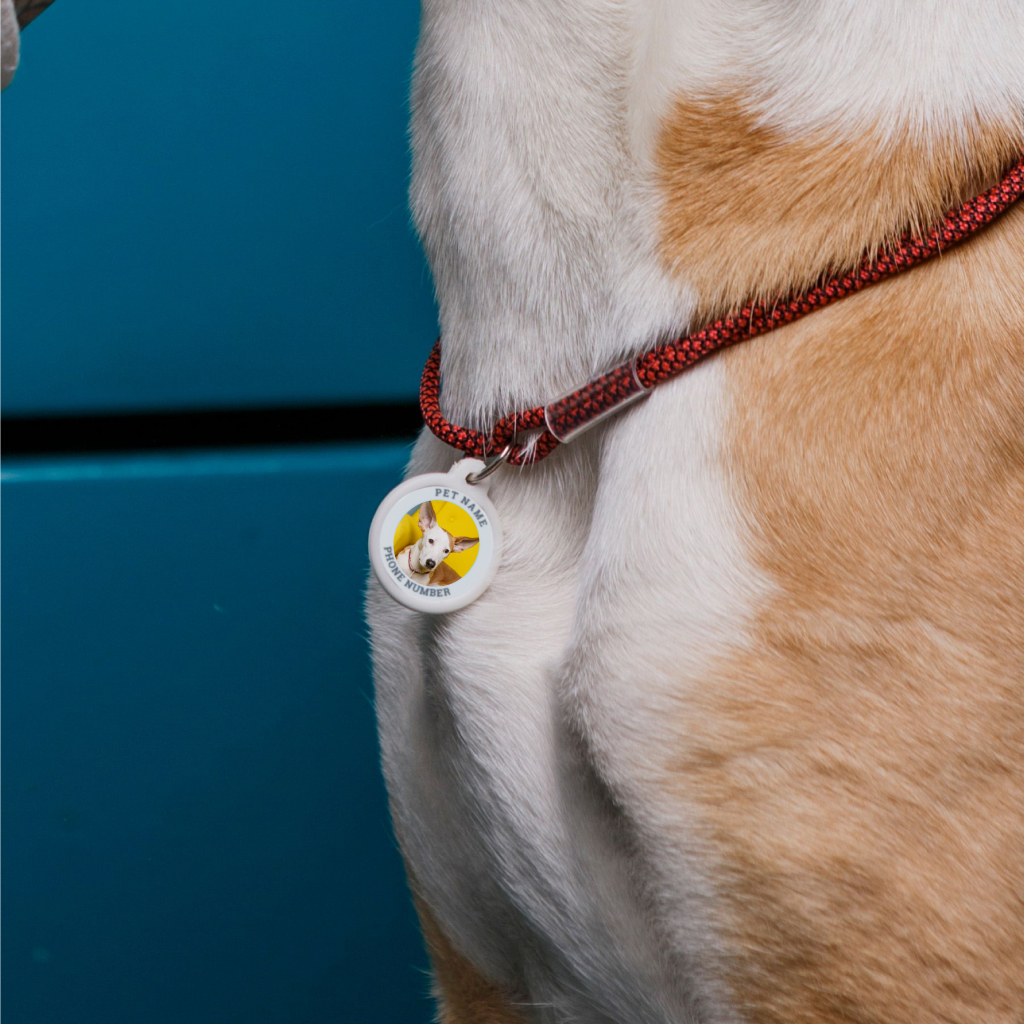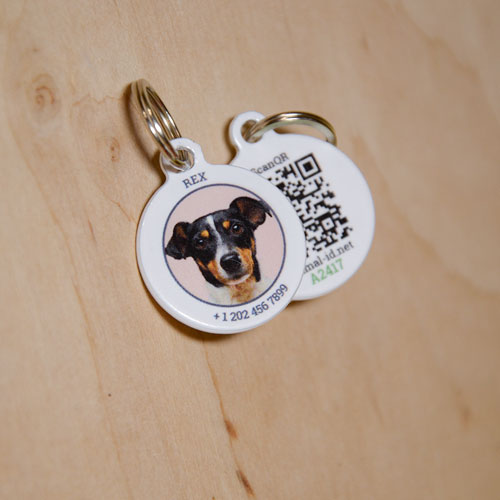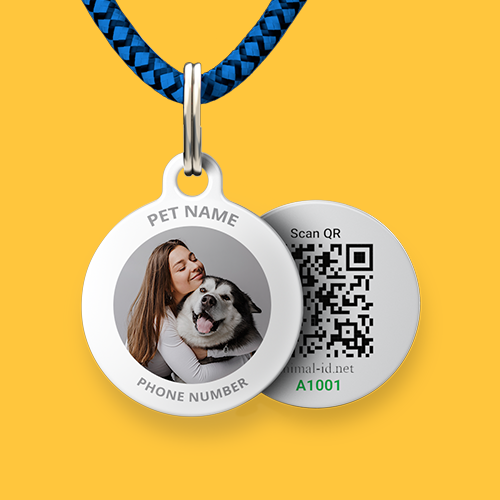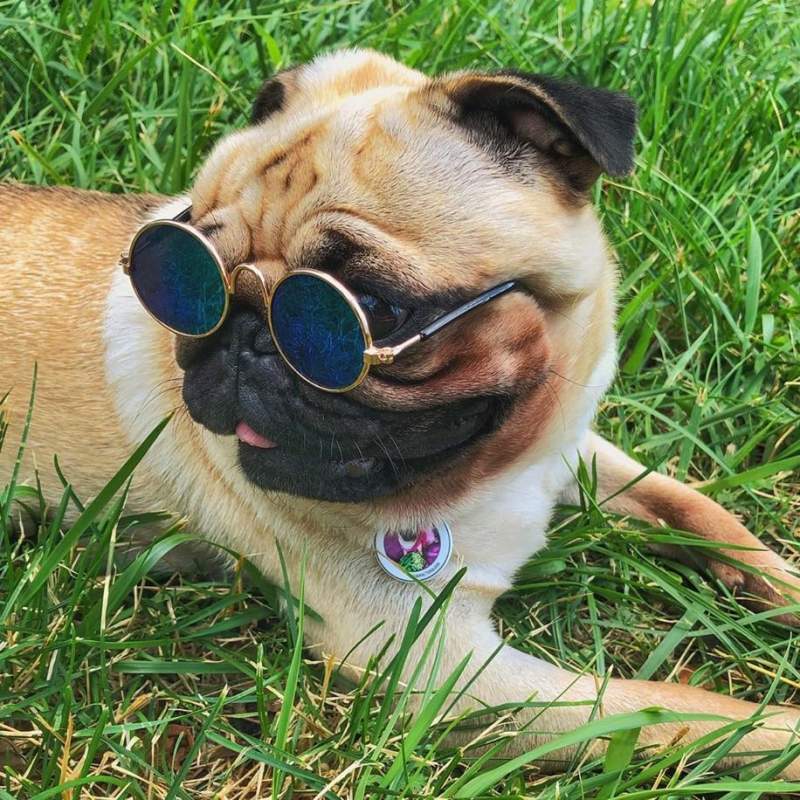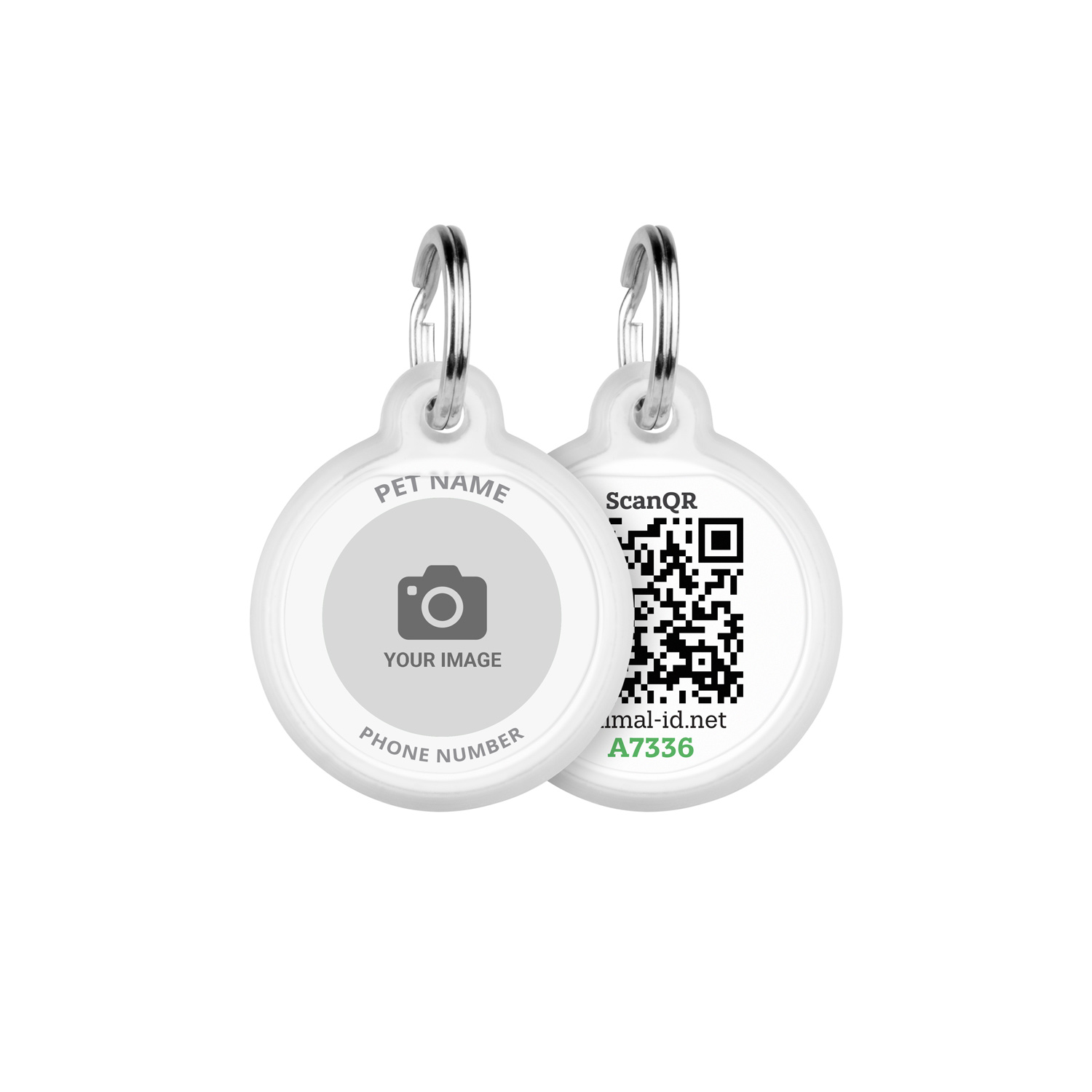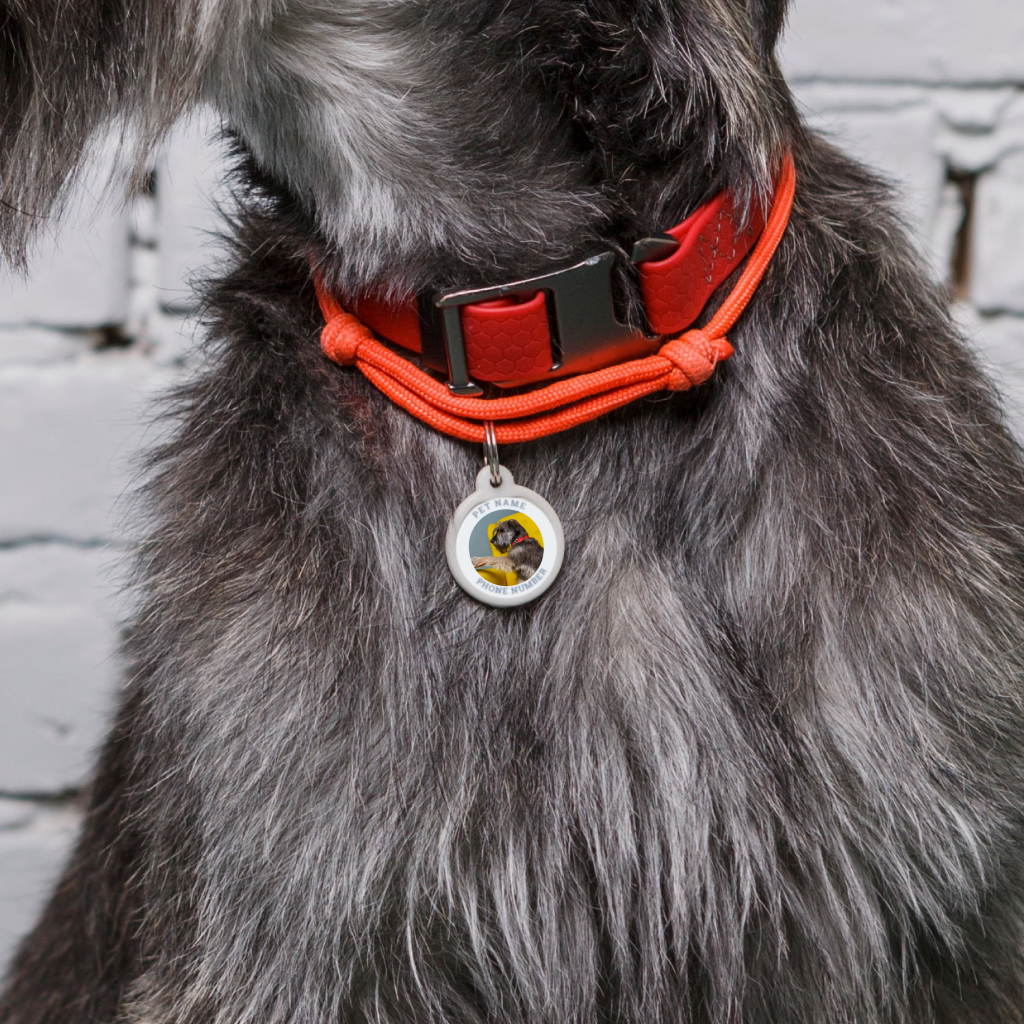 Personalized QR pet tag
$19.99
Customize your QR pet tag by adding any photo of your choice.

Complete set: pet tag, silencer, pet tag ring, instructions with a tag activation code. A collar can be purchased separately.

$5 from each purchase goes to animal shelters.


Description
All reviews

Production in 1 day. Shipping to you in 3 days

Shipping to United States of America by: USPS

Payment:

Description
Base material
Stainless steel
Coating
Heavy duty polymer
Method of information deposition
UV High Separation Printing
Why choose QR pet id tag?
Animal ID QR pet id tag is the most useful accessory for your fluffy friend in case they wander off.Customize it by adding a photo, the nickname of your pet, as well as your phone number.
You can apply any color image (a pet photo or your joint photo). There is also one text line (mostly used to add your name or a nickname of the pet) and one line for applying the owner's phone number.
There is a unique QR code on the back of the tag. The code is registered in the animal-id.net system. When scanning the code, you can find the information on the pet and their owner.
Important: QR code works only after QR pet id tag activation in a pet's profile.
How can QR pet tag help return your pet in case of loss?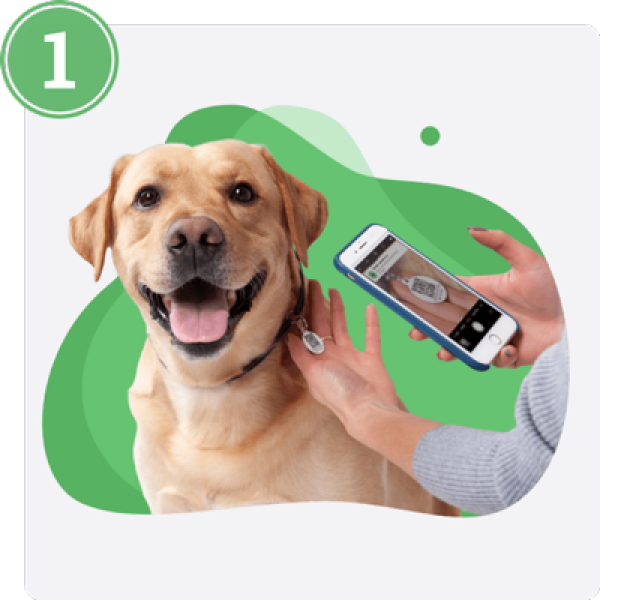 QR pet tag is linked to an online profile of a pet and their owner on Animal ID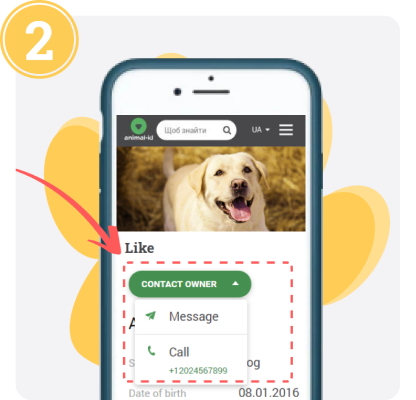 Scanning QR code redirects to the pet's profile with their owner's contacts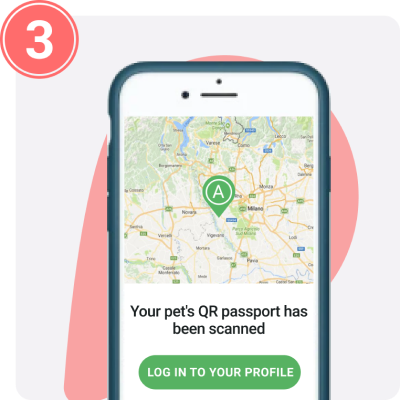 The owner will receive an email with the GPS location of the scanning place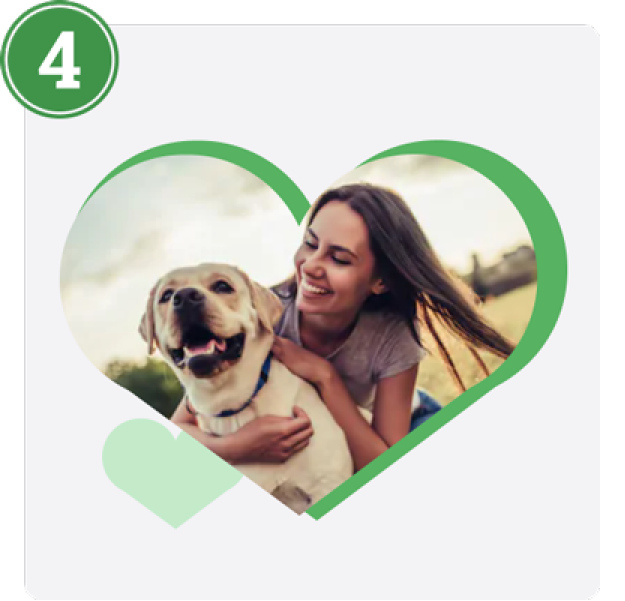 Pawsome! Thanks to the QR pet tag the pet returns to their owner!
QR pet tag activation
How to activate your pet tag if your pet has not yet been registered on animal-id.net?
1

Visit animal-id.net and press the button "register my pet"

2

Then click "Activate my pet tag", enter your phone number and activation code in the required field

3

Enter your (owner's) and pet's information

4

Activate owner's profile
How to activate your pet tag if your pet has been registered on animal-id.net?
1

Log in to your pet's profile

2

Click "activate my pet tag" button

3

Enter pet tag number and activation code in the required fields.